Weight Loss Profile


Take this quick questionnaire to find out which TLS Plan is right for you.


Start Your Profile
Stop dieting. Start living.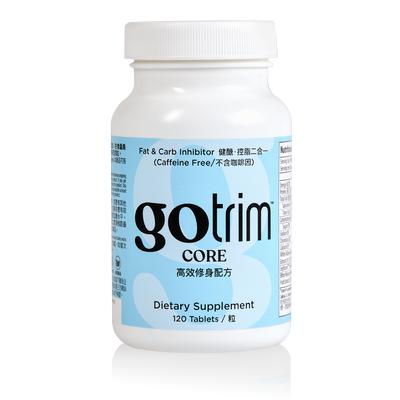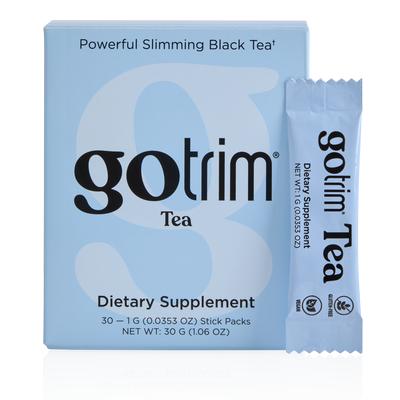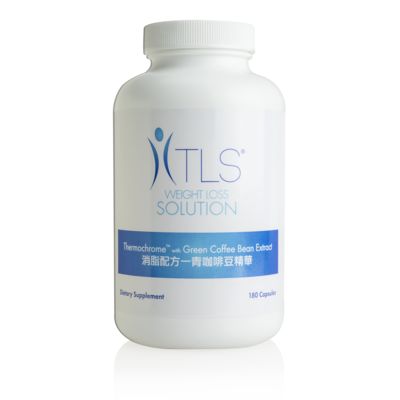 TLS SUCCESS STORIES

When I first learned about TLS Weight Loss Solution, I felt in love with the program immediately.. In addition, I learned the benefits of supplementation. I am so glad to find the solution for healthy lifestyle and eating TLS 12-week program helped me to lose 13 pounds easily and I feel younger and more energized than before.
- Shirley Siu
The TLS Weight Loss Kit provided a huge boost to my energy, stress levels, satiety, and mood. Within the 12 weeks, my weight went from 186lbs to 147lbs and my body fat percentage went from 27% to 12%. Although the 12 weeks have ended, the lessons from this journey will become a part of my life.
- Daniel L

See More Success Stories